ABOUT
The Immersive Earth Project was a five-year, $3.1 Million project that brought together six museums, two universities and three companies to create a portable planetarium system, the "Discovery Dome" and three fulldome planetarium shows. A Rice news article about the project is available.
PARTNERS
PRODUCTS
The program reached millions with its planetarium shows, software, and planetarium systems. It spawned portable planetarium development in three companies: Sky-Skan, Elumenati, and our spinoff company MTPE (doing business as ePlanetarium). The intellectual property for the products listed below have now all been transferred to MTPE and are in commercial distribution:
UP IN SPACE
The project purchased two fisheye lenses to be used for photography for the planetarium shows. One of the lenses was used to train astronauts on how to take fisheye photography. It went to the ISS in 2009. Many images from that lens were used in the Future Space shows.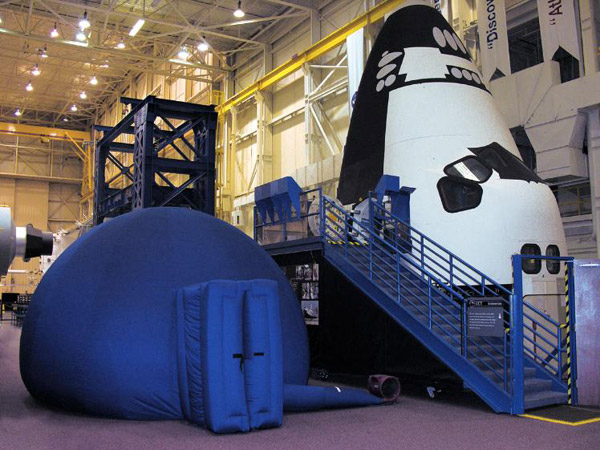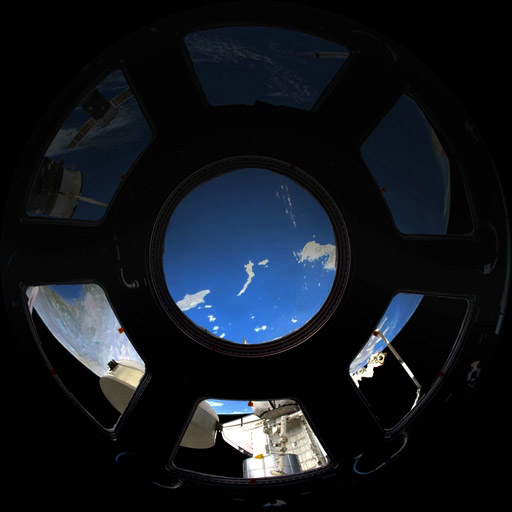 One of our show DVDs even went up in space with Takao Doi!