International Astronomy Olympiad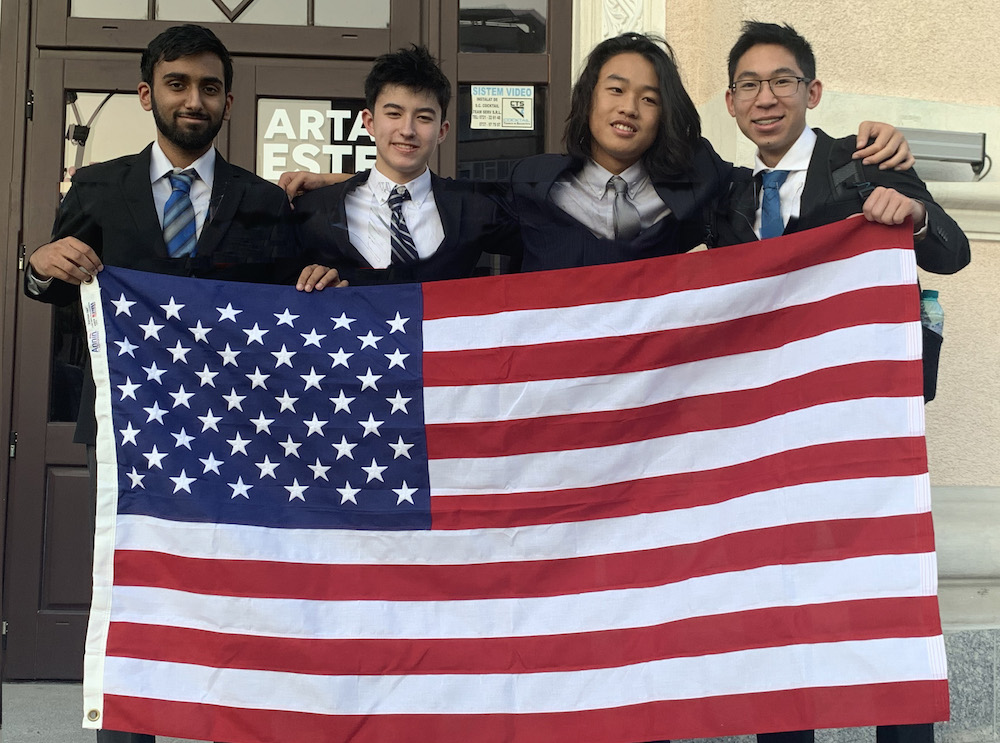 Dr. Patricia Reiff is the national sponsor for the USA Astronomy Olympiad Team, the first-ever time the US has competed in the 24-year old competition, hosted by the Euro-Asian Astronomical Society. (note this is not the same as the Olympiad for Astronomy and Astrophysics).
We are now soliciting student participants, teacher, professor or amateur astronomer mentors, and financial sponsors for the 2020 team. Please contact Dr. Reiff (reiff at rice.edu), or sign up at the USA Astronomy Olympiad website to be part of the 2020 team! The 2020 event will be held Sept-Oct 2020 in Matera, Italy.
We are especially grateful to our sponsors for 2019: Rice University and Texas Southern University
Joining us as a sponsor for 2020 is the Astronomical League.
Corporate sponsor for 2019: ePlanetarium, home of Discovery Dome